Marine Gardens Bowls Touring Club
Friday 30th August – Friday 6th September 2024
Five bowling fixtures have been arranged as follows:
Saturday, 31st August 2024 - Paignton BC
Sunday, 1st September 2024 -Tobay BC
Monday 2nd September 2024 - Newton Abbot BC
Tuesday, 3rd September 2024 - Free Day for All
Wednesday, 4th September 2024 -Torquay BC
Thursday, 5th September 2024 - Babbacombe BC
We will be staying at:- The Queens Hotel
2 - 6 Queens Road, Paignton, Devon TQ4 6AT
Telephone: 44 1803 551048
Website: http://www.queenspaignton.com/
Widely known for its high standard, relaxed, friendly atmosphere, and excellent menus, this 3-star favourite is ideally situated in the heart of Paignton, only a short walk from town centre and the seafront.
The Queens Hotel's comfortable interior, fine restaurant,
cosy lounge, and heated indoor swimming pool secures its place as one of Paignton's favourite holiday hotels.
Your Tour and Social Committee are pleased to confirm that The Queens Hotel and Woods Travel Ltd. deposit payments have now been paid. Please put the dates Friday 30th August 2024 until Friday 06th September 2024 as confirmed dates in your diaries.
We have a sufficient number of members signed up to come in at a cost of £650.00 per person. If other members join the tour, as we still have a few twin rooms available, then this cost will reduce pro rata. In the event that there are any surplus funds once all expenses have been paid, this will be repaid by October 2024. The cost includes all travel via Woods Travel Ltd. from the club and back, to all host venues, all green fees and teas, MGBC pennants and pens for our Devon hosts, bed, breakfast and dinner at The Queens Hotel plus gratuities for their staff.
Please be aware that if you feel that you require "Cancellation and travel insurance" it will be down to you as an individual to arrange.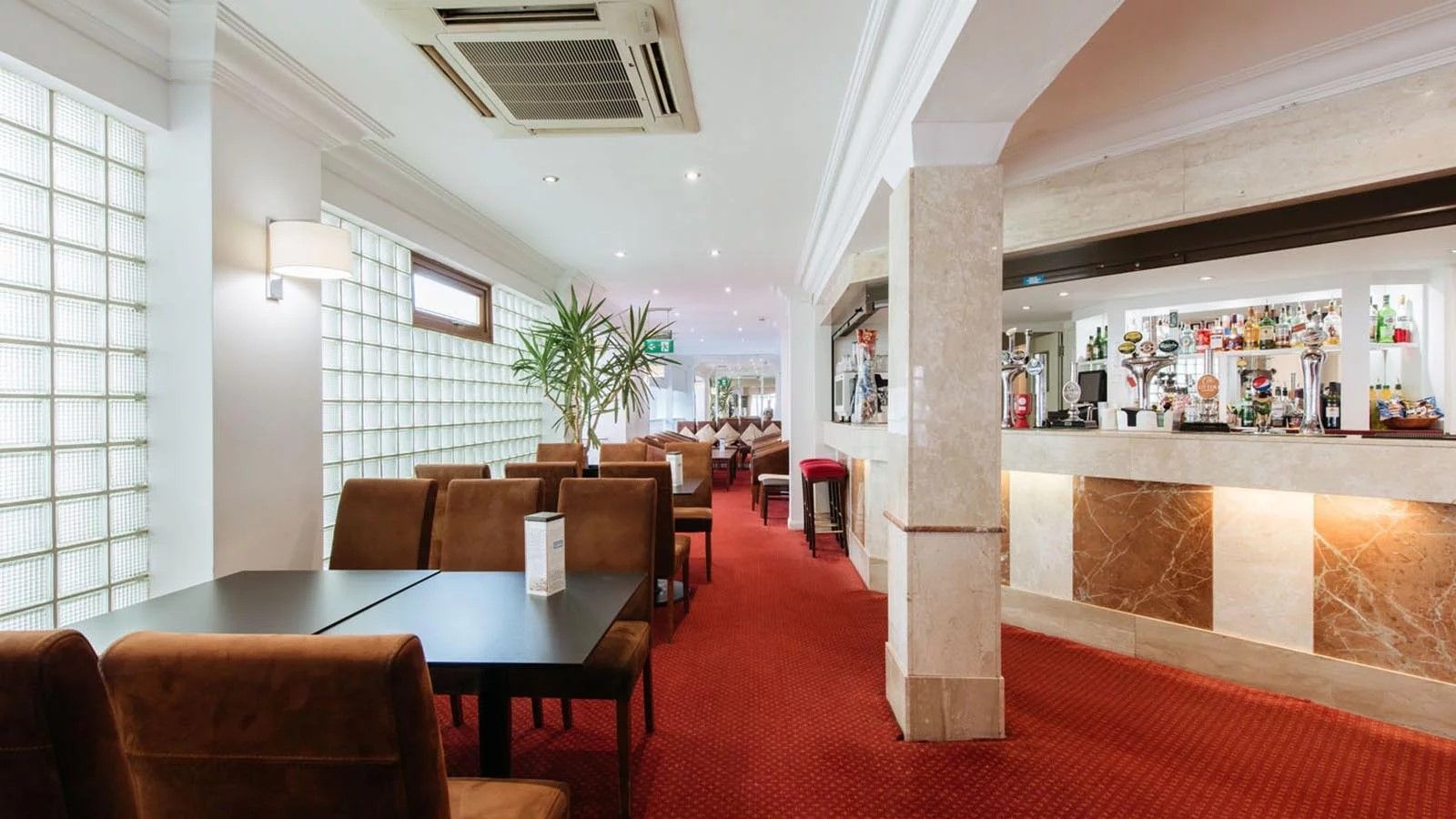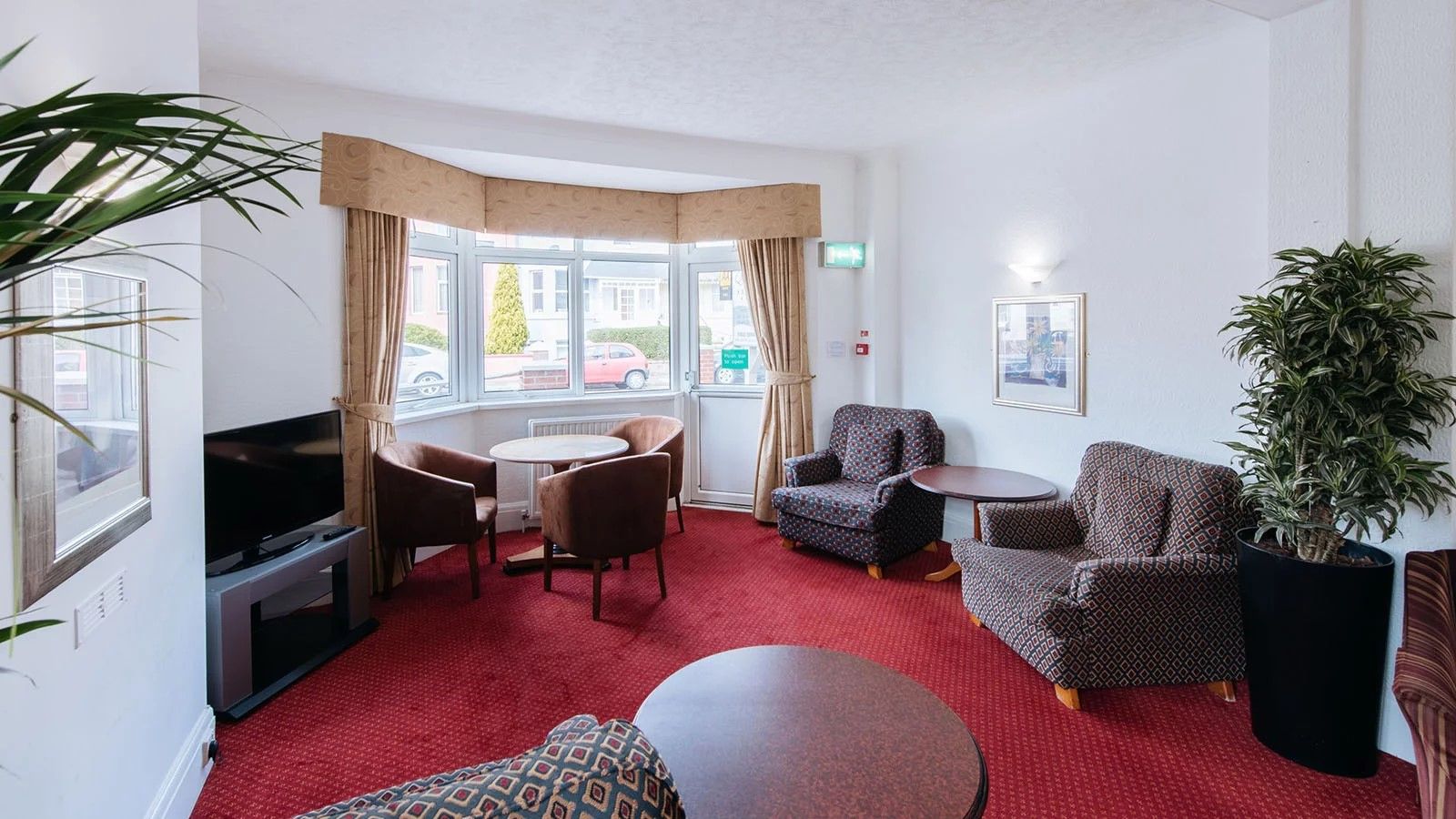 The Honorary Treasurer, Mark Berriman has agreed that if members wish, they can pay by instalments between August 2023 and May 2024. Payment can be made either by cheque or via bank transfers; Cheque, payable to MGBC Tour Fund and sent to: Mark Berriman, Honorary Treasurer, 50 Salvington Road, Worthing BN13 2HN.
Bank Transfer to the club bank account: NatWest, MGBC Tour Fund, sort code 60-24-32, account no: 13186736 – Reference Surname 2024 Tour. The next payment deadline we have to meet will be 31st May 2024, so please ensure you have made all payments prior to this date. Further update details will be posted to you in April 2024
Your Tour Committee is looking forward to holidaying with you all.
There will be a single morning pick-up point at the club and the coach will be available all week for travel to and from the fixtures.
We will request a coach with a toilet on board and arrange for a refreshment stop on the outward journey, hopefully arriving at our destination early afternoon that day. Similarly on the return journey arriving back mid to late afternoon.
If you require further information, please contact the tour organisers,
Shaun Coppard, Social Secretary (07760 277593) or Graham Ray (07703 385257).
NB: NO RESPONSIBILITY OF ANY KIND, FROM ANY SOURCE WHATEVER,
SHALL REST WITH THE TOUR OFFICERS AND COMMITTEE, EITHER SINGLY OR COLLECTIVELY
ARISING FROM ANYTHING CONNECTED WITH THE TOUR, HOTEL OR TRANSPORT.